Aibote has a well-functioning laboratory building with advanced equipment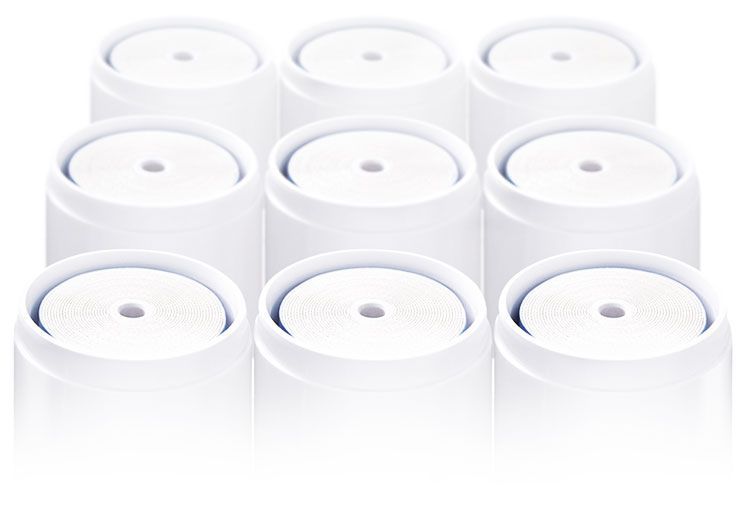 Aibote's old laboratory building was built in 2015, it has an area of 2,000 square meters and 35 units of cutting-edge testing equipment from domestic and international suppliers. Currently, we have a new lab building is under construction, which will be 5,000 square meters in floor area. It is expected to put into use in 2023, and is anticipated to become a large-scale, well-functioning lab building in the domestic industry of water filtration system manufacturing.
Aibote's laboratory carries out numerous tests in accordance with industry standards, including pressure resistance test, water hammer test, voltage/current stability test, performance test, water quality analysis, etc. The complete range of experimental facilities gives users more confidence in their decision. We also have established long-term partnerships with several domestic research institutions for scientific research collaboration.
Physical & Chemical Analysis
Chemical analysis test is conducted to determine the residual hydrogen, PH value, heavy metal content, colony and other substances in the water. The scientific data analysis is performed through the reaction between the water and different materials.
Our manufacturing plant is made up of 4 main workshops: injection molding workshop, RO membrane rolling workshop, waterway board assembly workshop and whole unit assembly workshop. And it comes equipped with 6 intelligent injection molding lines, 3 dust-free automatic filter membrane production lines, 2 automatic filter cartridge assembling lines and 4 water filter assembling lines. At injection molding workshop, there are 57 robotic manipulators with mold monitoring system that shows the status of molds in real time. In RO rolling workshop, there are anti-UV iso-temperature warehouse to store the filters. In waterway board workshop, you will witness AIBOTE pioneering waterway board production and assembly process. In whole unit assembly workshop, standardized assembly process and inspection procedure is strictly performed. Please rest assured every Aibote product carries with Aibote people's most attention and efforts!